Working concept: Go on a VR Herbal-walk and identify edible, medicinal, and poisonous plants. Pick different plants to hear an Indigenous Minnesota story, song, or memory.. Place the plant inside the bandolier bag. Use the herbs when you need them to eat, heal, and protect yourself in this VR learning and listening experience.
Anishinaabe Ojibwe, herbalist, vocalist, and storyteller, Beth Hedman Dodds shares songs, memories, and indigenous wisdom about wild food survival, herbal medicine, and traditional life. Beth was raised on White Earth Reservation, Little Earth of the United Tribes, in South Minneapolis, and St. Louis Park, a suburb of Minneapolis. Beth graduated from the University of Minnesota.
With a commitment to Museums as a Site for Social Action (MASS Action), Better World Museum strives to respectfully honor the ground and voices of the Indigenous people. This project is one of many that will include Beth's voice and wisdom as a guide to thankful living.
First Concept Video
VR Sketches of Indigenous Edible, Medicinal, & Poisonous Plants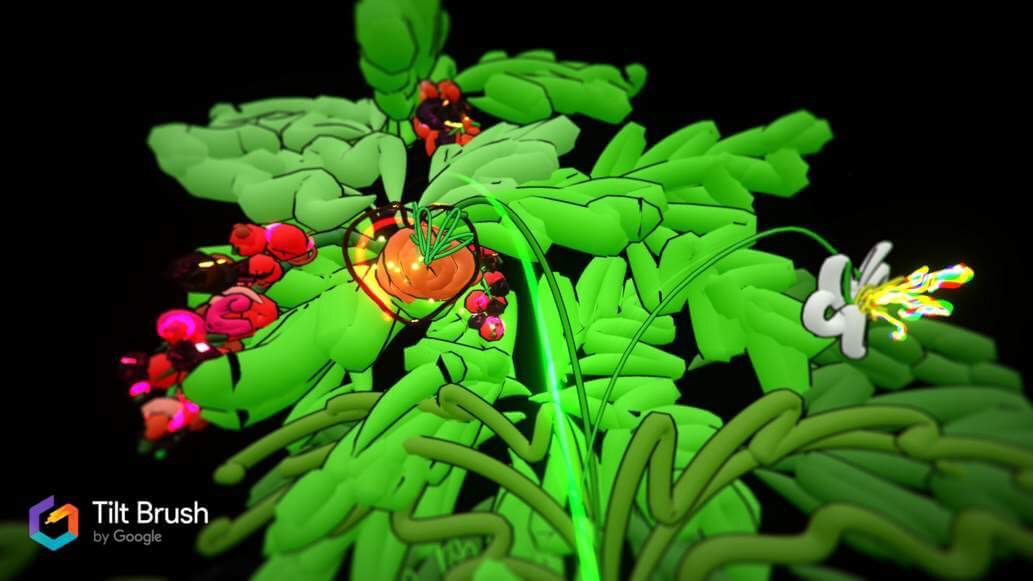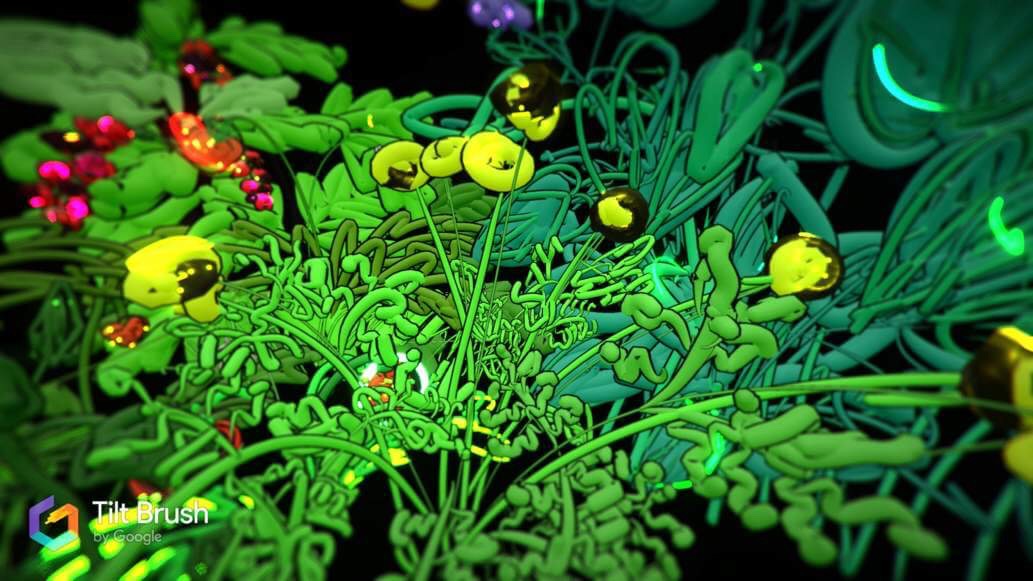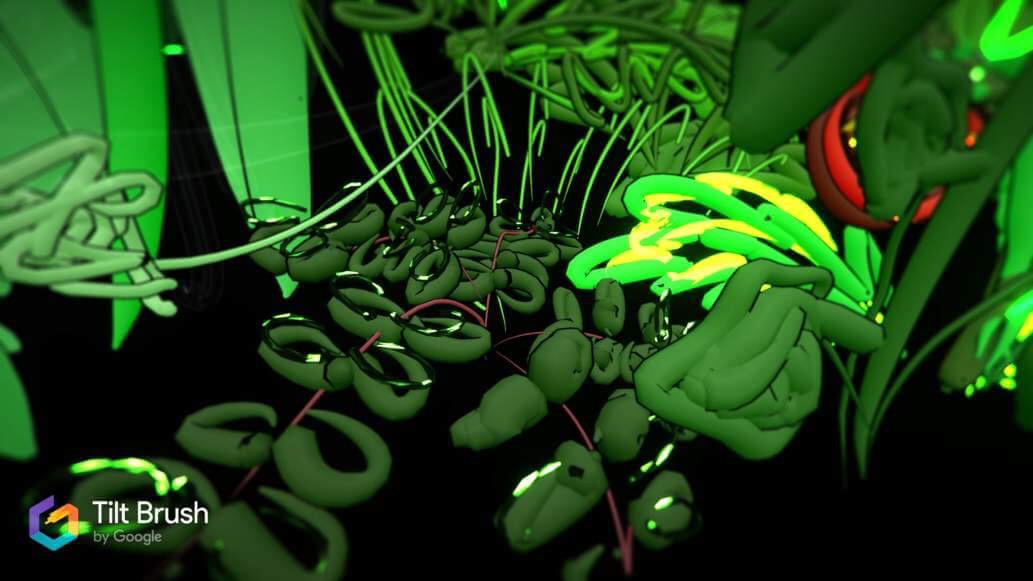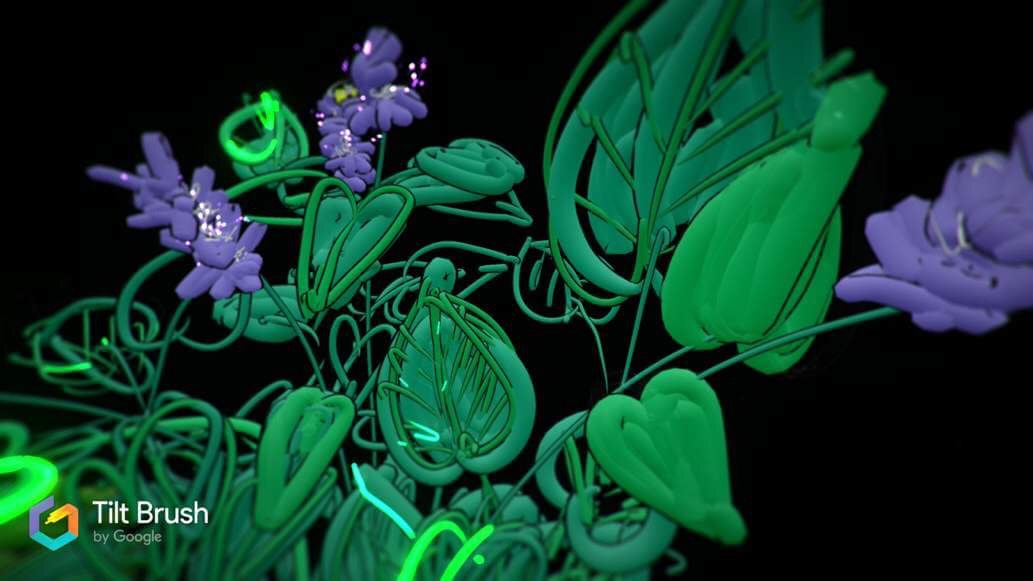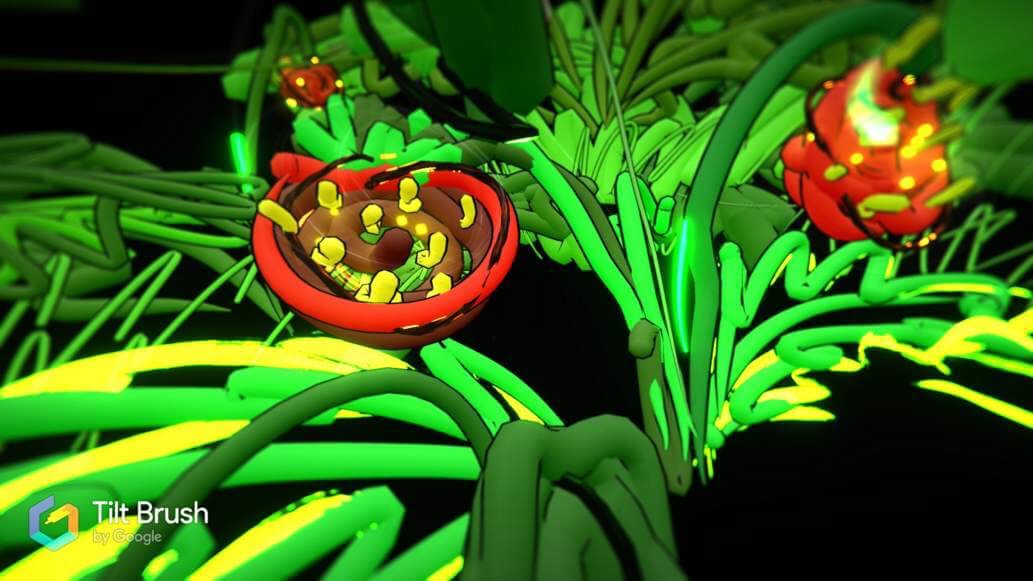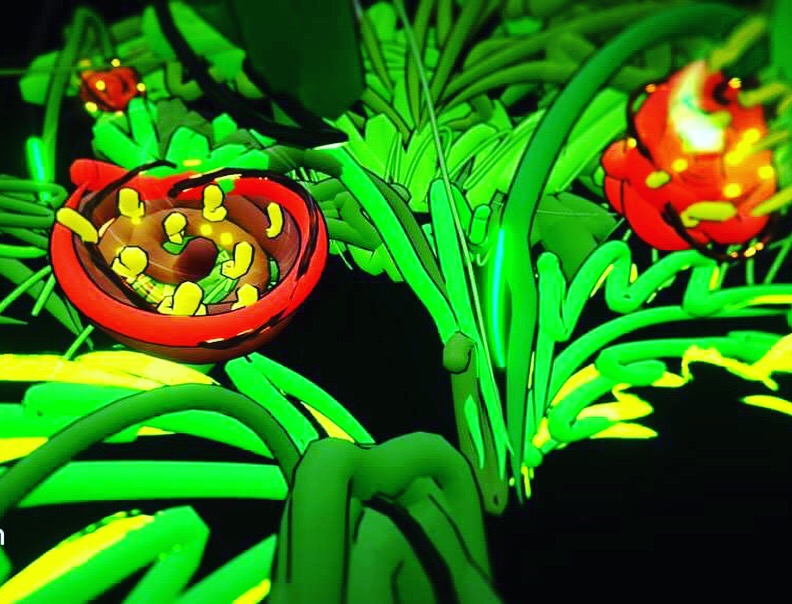 AR Urban Edible Botanical Drawings
Download Zappar App and scan the zapcode!